Elevate Your Marriage: Live
A weekend that will deepen your marriage relationship and get your marriage pointed back to Christ.
Learn More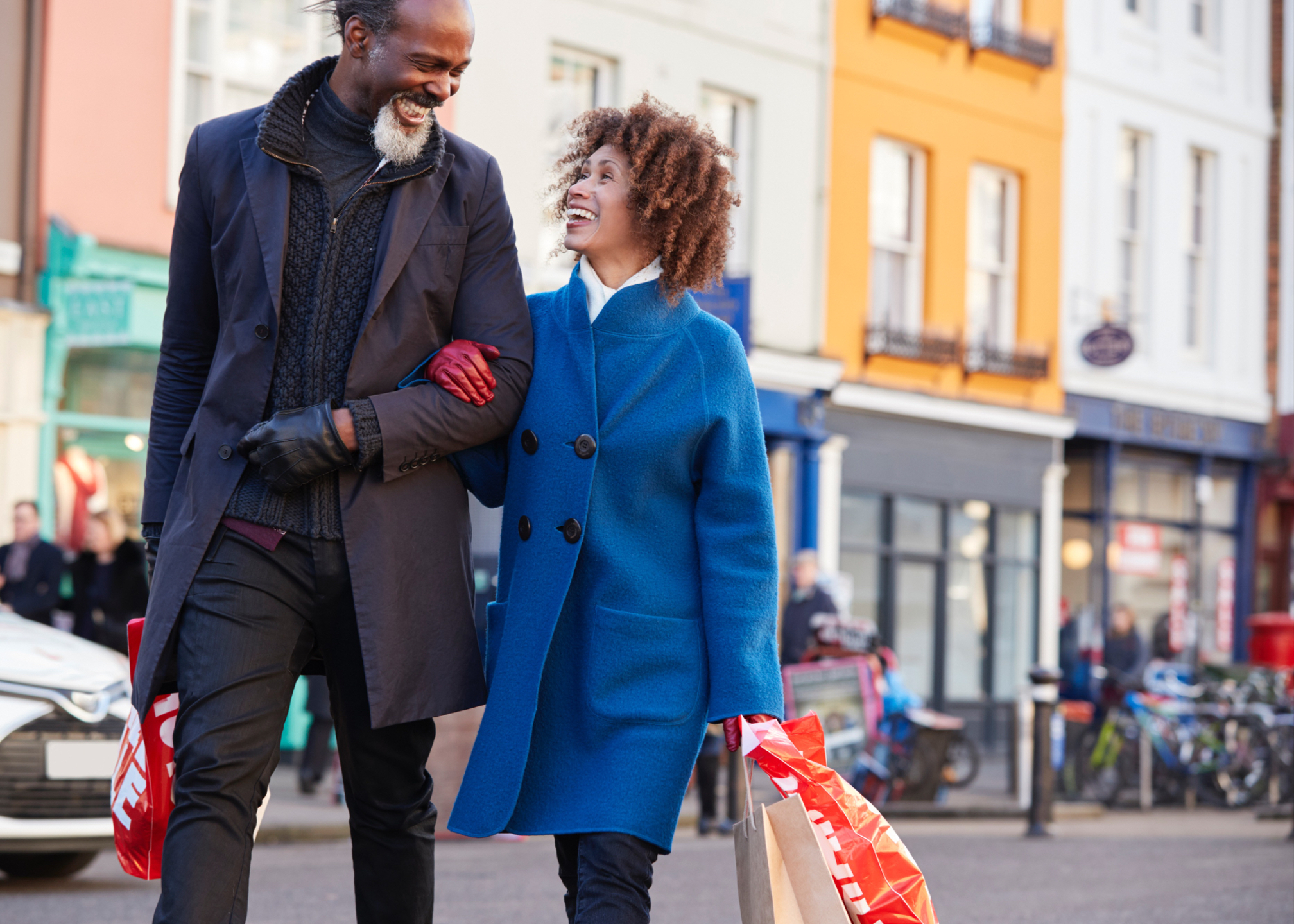 FREE GIFT
Take The 5
 Day,
Spiritual Intimacy 
Challenge
Building deeper connection with Christ in your marriage is THE answer for whatever challenges your marriage! Spend the next 7 days growing closer to Christ in ways that will grow your marriage.
YES, COUNT ME IN
NICE TO MEET YOU
I'm Edward
I have been helping engaged couples (married too) to develop the structure and balance for their relationship that gives them opportunity to start their marriage on a solid foundation.
My wife & I dated for 5 rough years. We fought, slammed doors & shouted hurtful things at each other - for 5 years. Then we got married!
LOL -kinda.
20 married years later and I can now look back and laugh at that statement, but during those years and the early years of our marriage, there wasn't much laughing going on.
Yet its from those tough years that God developed a passion in me for helping couples start their marriage focussed on a deeper Christ-Centered relationship.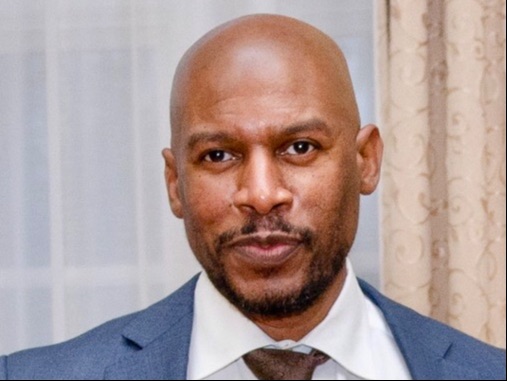 "Edward married us in 2017! Through his counseling, we were able to have the tough conversations that allowed us to establish a strong foundation- financially, emotionally, spiritually, and physically. By continuing to implement the same principles and exercises we learned in counseling, our marriage is able to continuously grow! The marriage goals, Financial Commandments, and mission statement put in place during the counseling is a fantastic tool we use to keep us pushing forward"
- The Thomases
"Whatever success we've had in our marriage, we reflect on the role that you played. You invested a lot of time in us…you poured a lot into us."
- The Howard's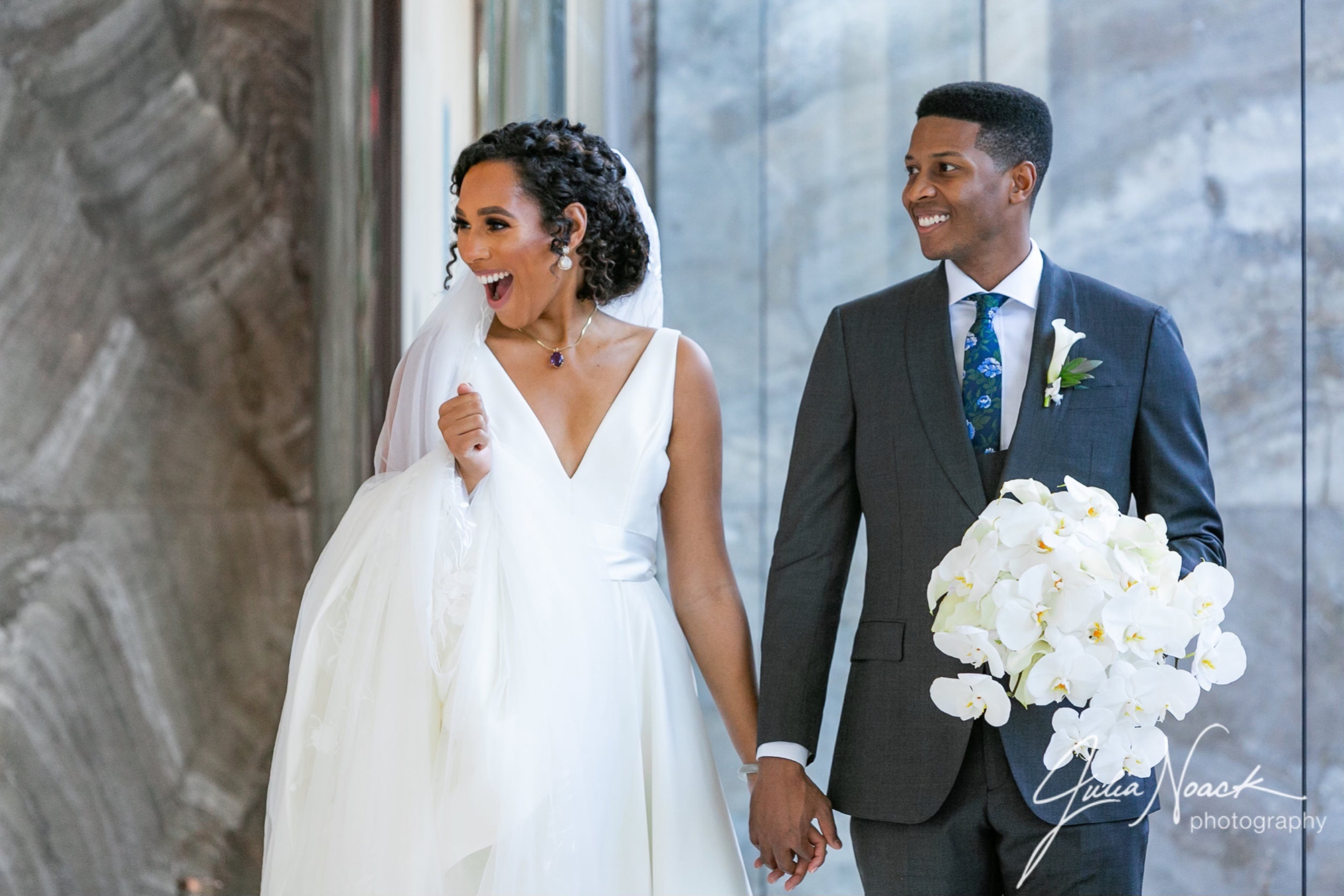 "As a young couple who had already lived together, felt an instant and persevering connection, and had both sets of parents demonstrating aspirational marriages, my wife and I did not anticipate needing much help. Edward was integral in identifying tenants of a healthy and God-fearing marriage, all while addressing our relationship-specific needs. We not only benefitted from sessions emphasizing tools necessary to listen, understand, and communicate effectively, but we could resort to his biblically focused text outside of sessions. Husbands, Wives, God – Weekly Devotions provided guidance on our day-to-day walk as partners through all of life's obstacles."
- The Burton's
ONLINE COURSES
Elevate Your Marriage:Courses
Take a course to point your marriage to Christ.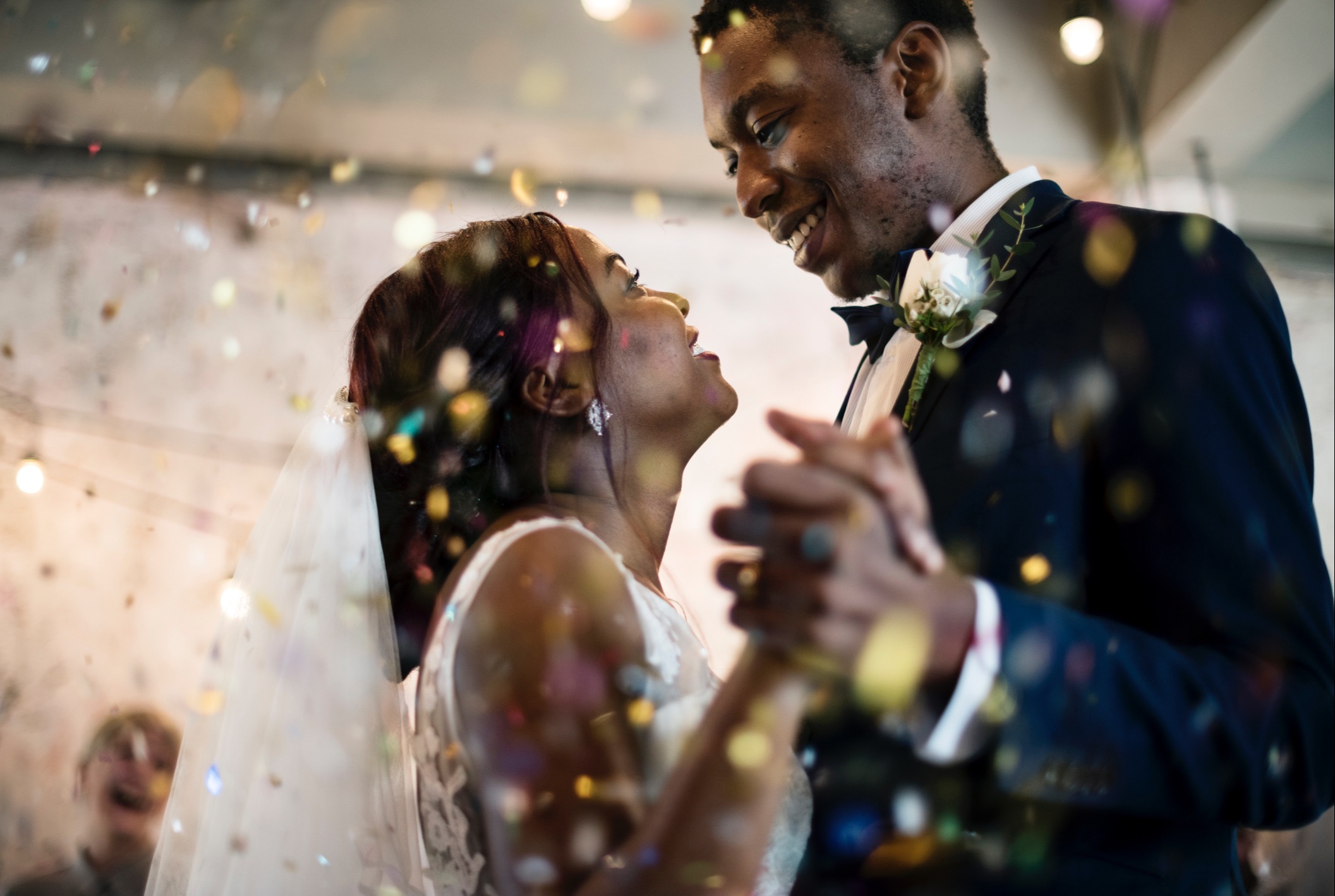 Elevate Your Marriage:From the Start [Pre-Marital]
Learn the basics of sound financial management with this 6-week course.
LEARN MORE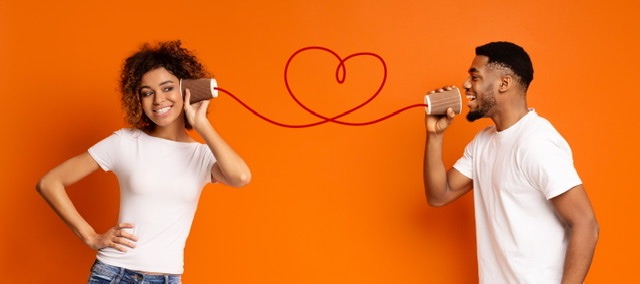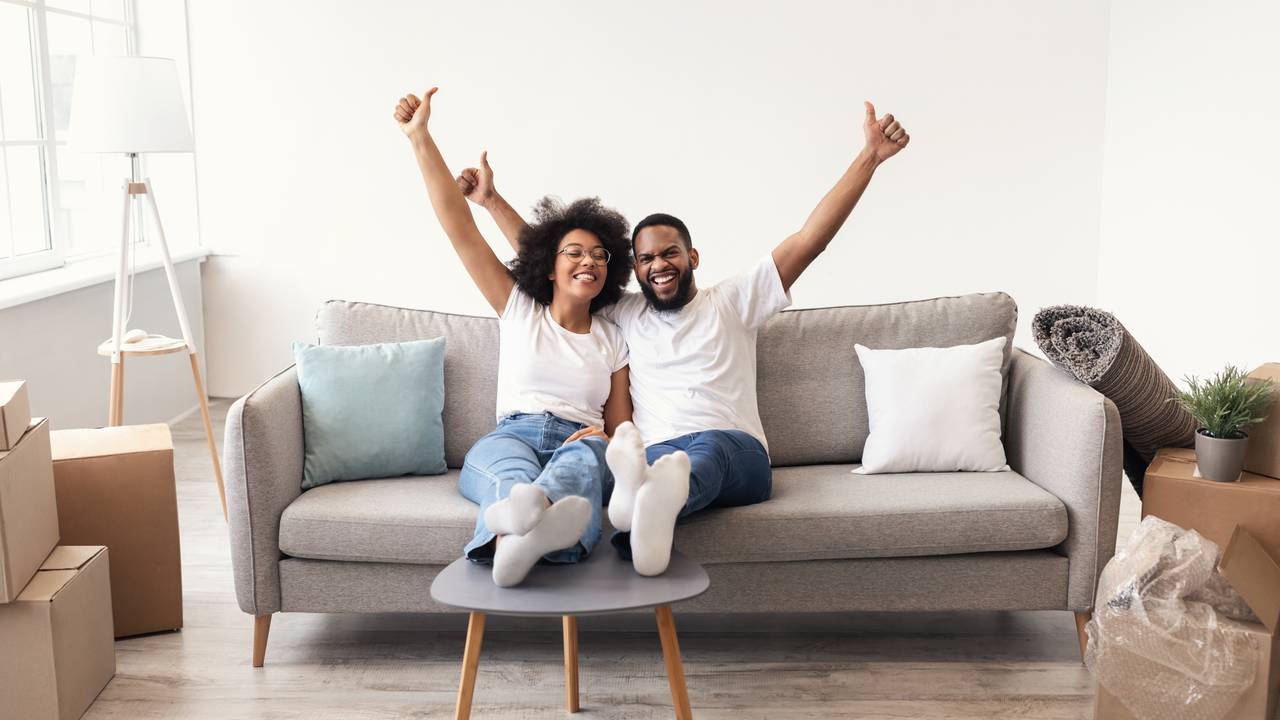 Join our email list and receive our unique Prayer Menu to strengthen communication & deepen your marriage.