Keep Going. Keep Growing.
There's much we didn't see or know at the altar. After the altar the work begins. Take a course & elevate your marriage - in Christ.
Re-New Your Vows. Re-Knew Your Marriage
For many we said our vows and we meant them. We just didn't understand them. This course puts power back into your marriage relationship by explaining what your vows mean.
[Coming Soon]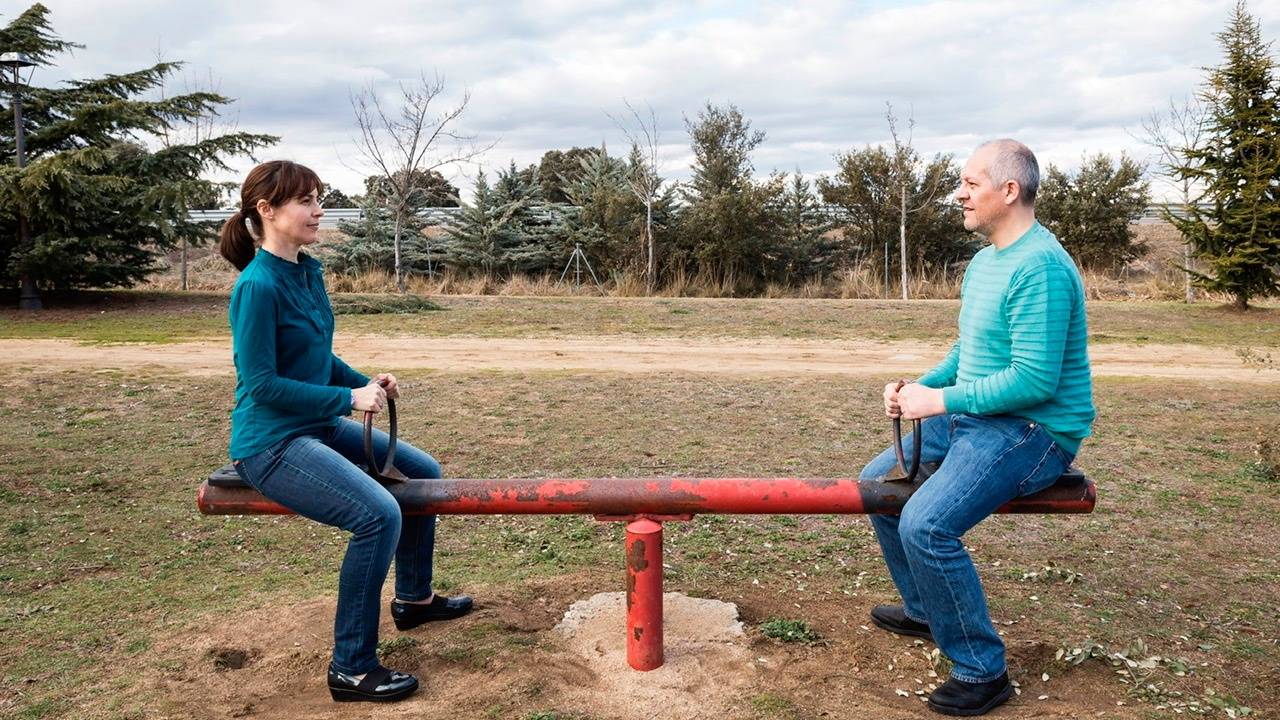 Elevate Your Marriage: From the Start
Originally a pre-marital course, but really couples of all lengths are blessed by this course. Put balance, structure and boundaries in place in areas such as Communication, Intimacy, Trust and Money.
Real life solutions that will deepen your marriage. 
Pre-Marital Course
Communication!
Work together with your husband or wife to reset how you talk and listen to each other in your marriage. Create a communication framework that allows the two of you to express your real feelings.
Ready to Communicate