ElevateYour Marriage:
Hear from couples we have helped to lift the challenges of their relationship up to Christ.
NICE TO MEET YOU
I'm Edward Lee
The first 5 years my wife and I dated were rough! Like, slamming doors, getting loud & "I never want to see you again", kind of rough. Then we got married (LOL).
So from engaged to couples married a long time, what I have shared with couples over the last 17 years, is what I have learned and seen God amazingly do through my own 19 years of marriage.
It has been principles learned specifically from the marriage's of the Bible & in the Bible that have strengthened our marriage.
See, what faces your marriage now, has been happening since the beginning of time and the same God that led couples like Job and his wife is still available to your marriage today.
Elevate Your Marriage!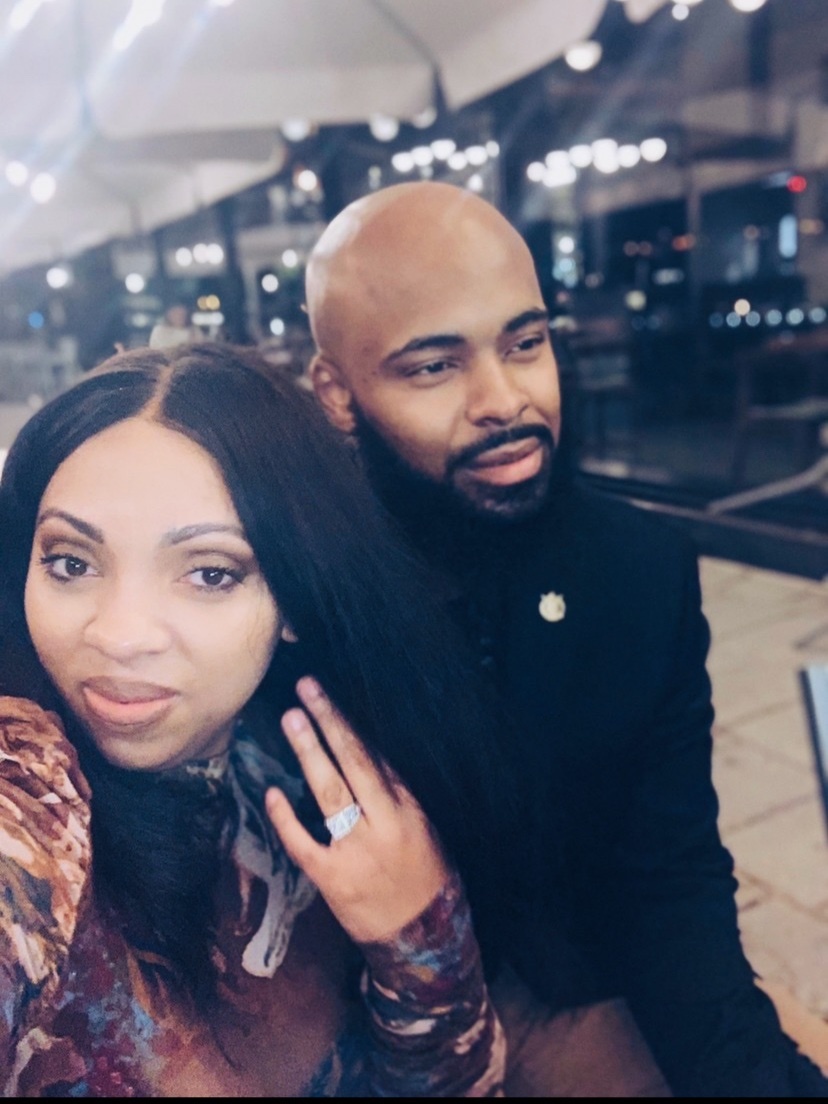 "Edward has the heart of a true servant. He has continued to counsel us through The Word and always pointed us back to God. He has never made us feel like we were being judged and kept his door open. He has become a true friend, who we hold dear to our hearts, and appreciate his wise counsel!
- The Coleman's
"As soon as Josiah asked me to marry him I knew that I wanted Pastor Lee to help us navigate this new journey into marriage. The information provided during premarital counseling has helped us to trust God and each other while preparing to become husband and wife. Edward was assuring, calm and relatable during our counseling sessions. I am so thankful that Edward continues to walk beside us now as newlyweds."
- The Smith's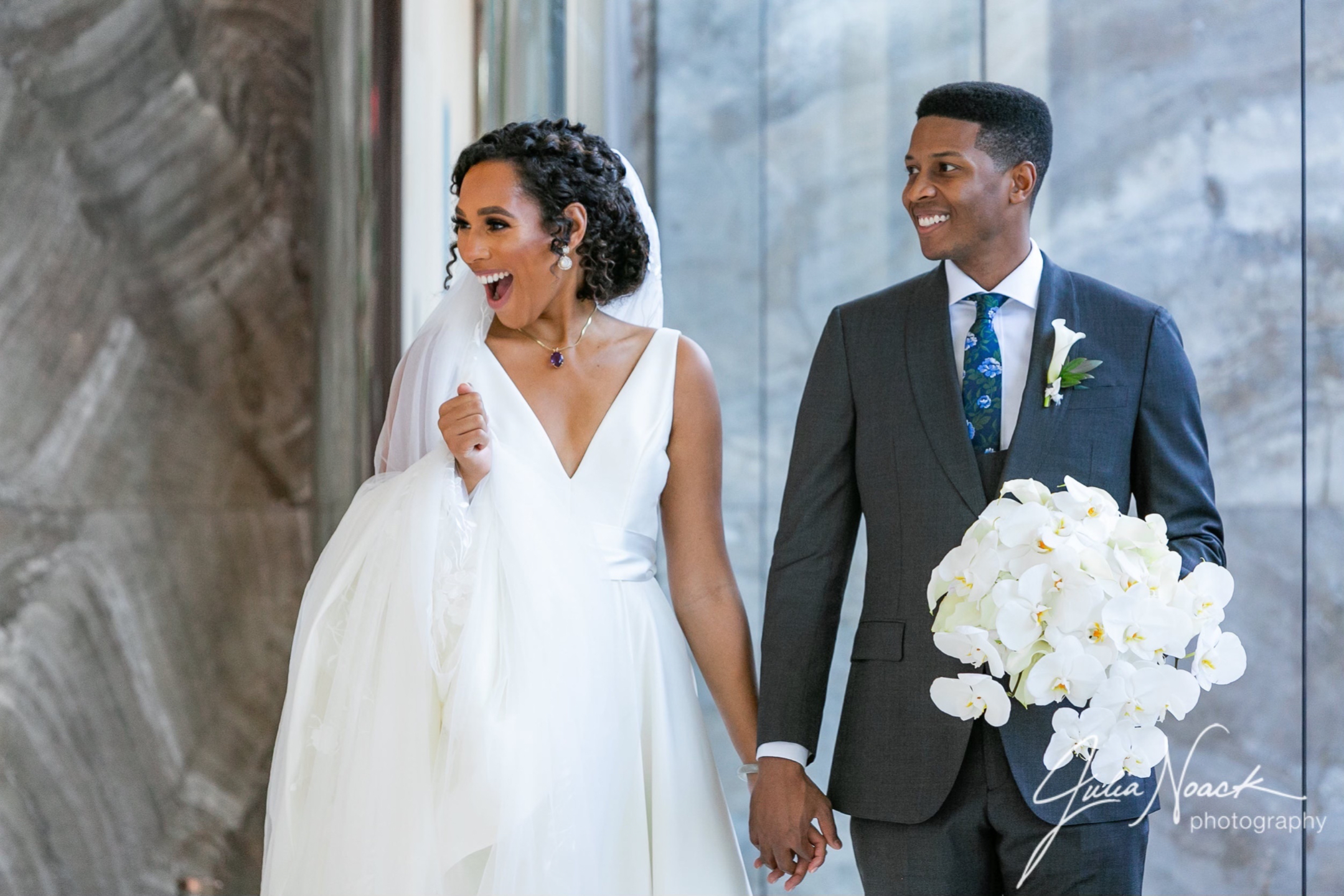 "At one point during the premarital counseling, our relationship suffered a significant challenge, and we benefited from Edward's wisdom and guidance when we were most vulnerable. We are highly favored to have Edward placed in our lives, and we are forever grateful for his continuing mentorship and friendship."
- The Burton's
Tools that make a difference…
Real help for real couples, experiencing the real challenges of marriage and life together.
Elevate Your Marriage - LIVE!
More than a conference. Elevate Your Marriage - LIVE! is a time of learning, laughing and growing closer together as a couple.